Oh hey Friday, nice to see you there. No fancy schmancy intro today, because honestly, my brain went on vacation days ago. I'm ready to soak up some sun & enjoy a full 10+ days off of work. My brain could use the break. So, I'm linking up with
Karli
&
Amy
to share 5 random things about my week.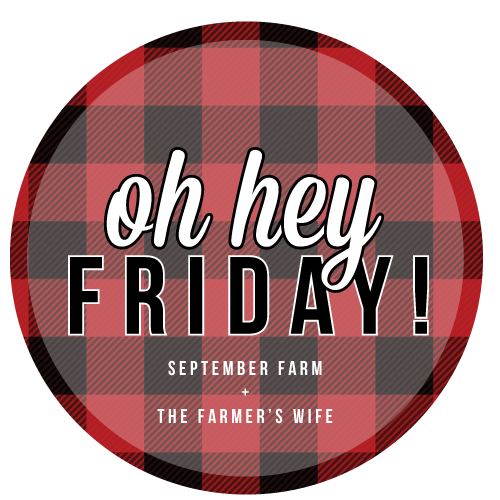 1. My brother asked me if I was growing my hair out for any special reason, or just because.
I blurted out that I didn't want to make small talk with any hairdresser so I had been avoiding it. Can I just have the BF cut it with regular scissors & call it a day? I only ever wear it in a ponytail anyways.
Umm, so yeah, pretty much exactly this...
2. Adult Status : PRO
A stink bug was buzzing around my kitchen, so I armed myself with a colander & used it to defend myself. Oh how I wish there was a picture. Or err, maybe not.
3. Oh hey neighbor. Thank you for parking 6 inches from my bumper instead of in your empty driveway.
4. Does anyone else have a BF // husband that does this?
This man leaves pretty much every drawer // door in the house ajar just a few inches.
HOW DOES THAT HAPPEN!?
Medicine cabinet door? Ajar.
Dresser drawers? Ajar, as shown
WHY?
5. The Acquired Sass is on VACATION until 2/28. Perhaps I'll be able to hop on & post a pic or two, perhaps I'll be having too much fun to even consider it. Either way, I'll be back on Monday, 2/29 with my regularly scheduled programming + lots of fun travel recap posts & pictures from my trip to New Zealand.
In the meantime, did you catch the other neat things I've posted recently?
Or my
Miracle Muffins
recipe from Wednesday?
What are you up to this weekend?
Tell me something about your week, or are you just glad you made it to Friday?
What's your #1 pet peeve?